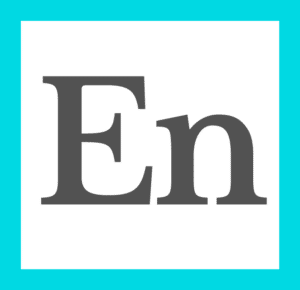 Element Nutrition is an evidence-based company which was founded by Sanket Shrotri. It is the missing element in the nutrition industry and was created to fulfill the lack of premium quality nutrition programs. At Element Nutrition we believe in using an approach that considers your lifestyle, personality, preferences and psychological variables to help you achieve your health goals with ease. We offer nutrition programs for general populations as well as recreational and professional athletes. 
Sanket Shrotri is an Evidence-based Nutritionist certified by Mac-Nutrition Uni (MNU), a world-renowned, year-long, evidence-based online nutrition certification based in the United Kingdom. He was their first ever Indian student to have passed their course with Distinction making him the only MNU-Certified Nutritionist in India.
He is also very passionate about and holds a B.A. in Psychology from the Symbiosis School for Liberal Arts (SSLA).
He likes to take complex topics and break them down to make it easier for people to understand. He can put together complex ideas of fields that may be new to him and is able to deconstruct it to its essentials. When he is not working he is generally playing his guitar or experimenting with the latest software.